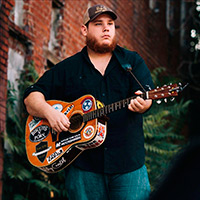 Luke is one of the best country music singers of our time. During his short music career, he managed to release the album which got a very high rating among country music fans. Among his the most famous works we should definitely mention "The Way She Rides", "Can I Get an Outlaw", and for sure we should remember "Hurricane" (this single was sold 15000 times just within the first week). That's great!
The first album was released a year ago. "This One's For You" contains all the best Luke's singles and demonstrates his talent. Luke is not just a singer but a great songwriter too. All songs are full of genuine emotions and feelings. He is one of us and knows what we all feel and want to achieve.
This guy made a real breakthrough. His debut album got the number 1 position on the Billboard Country Albums Chart and number 5 on the Billboard Top Two Hundred Albums in just one week. This achievement is really awesome!
One more single from his album, "One Number Away", took the first position on the Country Airplay in October. All these facts prove that this guy has a great talent.

Tickets are Available! Buy Tickets Now and Enjoy Country Music!
If you hesitate whether you need to visit this superb performance because the price is too high for you, then there is nothing to worry about. The Cheapest Concert Tickets service offers the tickets for this amazing event at a very low price. Buy the tickets right now and get them at the lowest possible price!
Cheapest-Concert-Tickets.com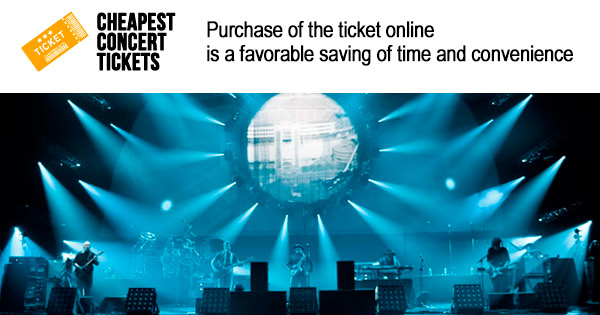 Related Articles